Colorado RV Parks
If you're considering visiting RV Parks Colorado check out Mountain View RV Resort. We're proud of our reputation as Colorado's Best Royal Gorge RV Resort! There are many Colorado RV parks to choose from, but we offer plenty of attractive features. You can plan your stay during any time or season of the year! After all, Colorado is the perfect state to create long lasting memories of a lifetime. Make the best of your stay at our RV resort!
As a top RV destination in Colorado, Canon City and the Royal Gorge offer so much to do that you can spend weeks exploring the region. Check out our blog post on The Top 25 Things to Do In The Royal Gorge and Canon City.
Mountain View RV Resort has some of the best RV sites in Colorado. All sites are full hook-up, level and all gravel. 93% of our sites have concrete patio, picnic table and fire pit. Check out our photo gallery for pictures of that the sites look like. You will be impressed with how clean our Colorado RV resort is, but also awed by the terrific rocky mountain views.
The park facilities also include the best showers you will ever encounter when RVing in Colorado – 7′ rain showers. There are laundry facilities on site as well as a camp store with firewood, ice, soft drinks, souvenirs and more.
Want to know what our guests think of our resort? Check out our reviews
RV Parks Colorado
Looking through a variety of RV parks Colorado online or on your mobile phone can be a daunting task after a while, but rest assured that Mountain View RV Resort is one of the best options available. Our resort is close to many coveted and exciting attractions such as the Royal Gorge Bridge and Park, water rafting, zip-lining, fishing, hunting, photography, hiking, horseback riding, and more. Other Colorado RV parks don't offer the same level and quality of attractions that we do, so we encourage you to book your stay today by calling (719) 275-0900!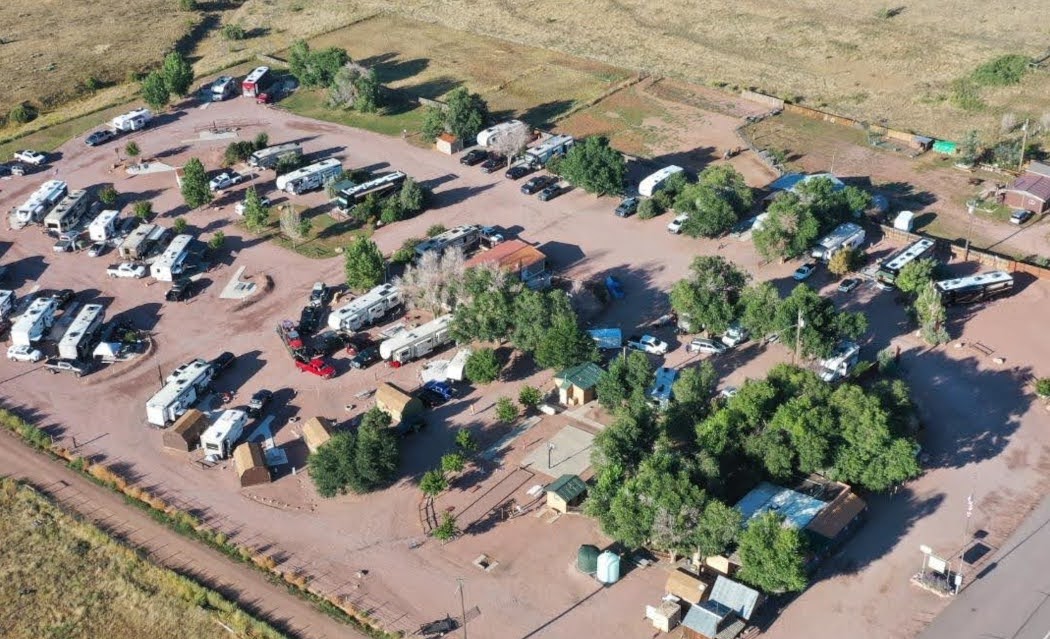 Colorado RV Parks
When it comes to RV parks Colorado, most of us are looking for the opportunity to use our time wisely by enjoying the natural beauty of this lovely state whether that's by taking photos in front of gorgeous scenery or fully engaging in all of the outdoor activities here in Colorado. By visiting our RV park Canon City CO, you can take in all of the sights and wonders that Colorado has to offer. You can also go shopping while visiting our resort in addition to the exciting outdoor adventures that you can take part in.
RV Parks Colorado
Looking for RV parks Colorado that will be sure to impress? Luckily, Mountain View RV Resort is top-rated and unparalleled in terms of luxury and excitement. After all, everyone wants an RV park Colorado that will leave a lasting imprint on their minds in a positive, life-changing way. Whether you're on vacation or looking to stay for a while, Mountain View RV Resort is happy to help accommodate your needs. We have gorgeous cabins that will take you away from the daily routine with our incredible mountain view sights.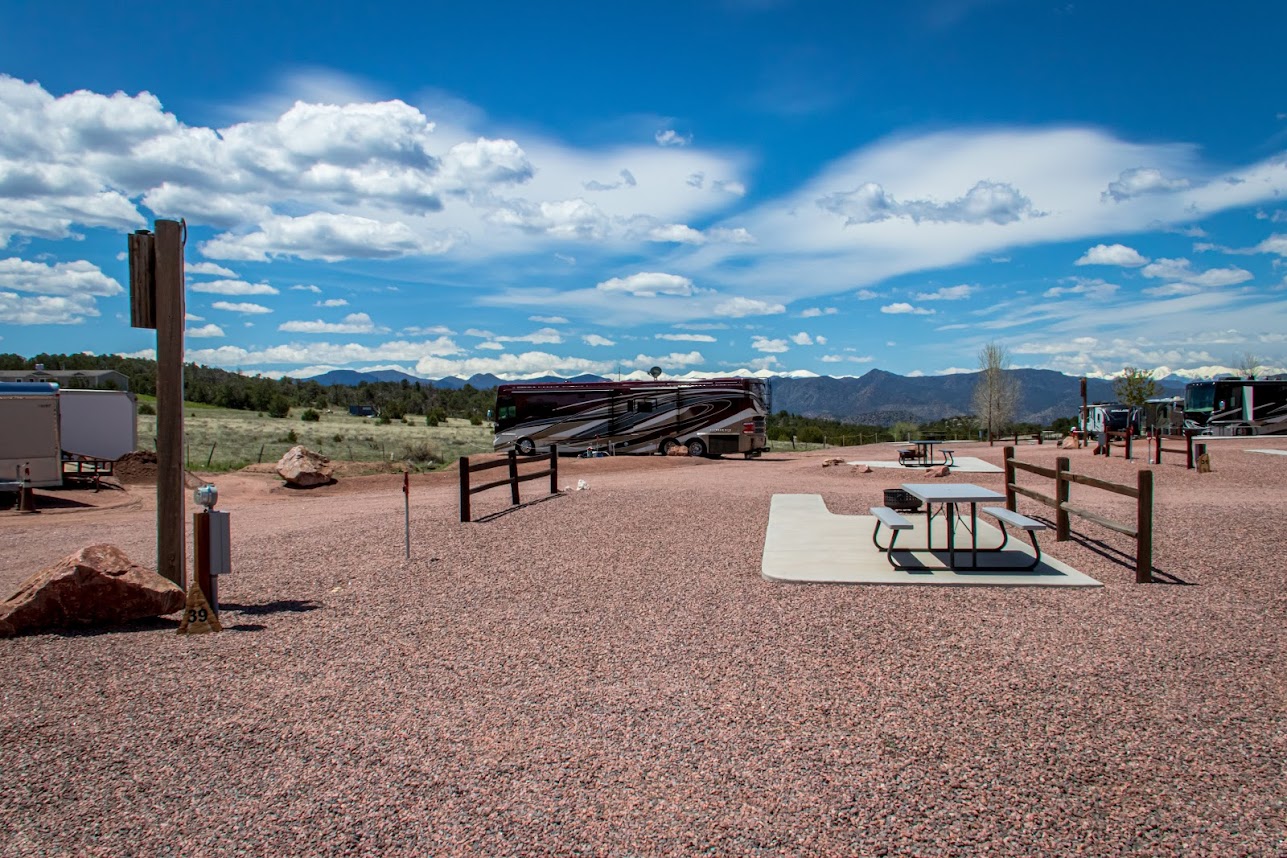 RV Park Colorado
When it comes to quality, other RV campgrounds pale in comparison. It's important to find the absolute best campground to ensure your stay is a positive one. At our resort, we make sure to have all of the amenities you'd ever need and more. At Mountain View RV Resort, we provide guests with a community building, resort store, community patio table, community fire pit, playground, and more. We have plenty of fun games such as basketball, shuffleboard, horseshoes, bocce ball, and even corn hall. There are endless activities here at Mountain View RV Resort, so stay a while!
RV Parks in Colorado
Your RV resort in CO should be chosen with care and conviction. Our RV park reviews are top-rated, and that's for a good reason. We care deeply about the happiness and satisfaction of our guests. Colorado is a state full of ethereal and unexplainable natural beauty which is to be admired by folk across the globe. We are happy to offer many features, so plan your tour today. We have plenty of attractions, so call today to learn more.