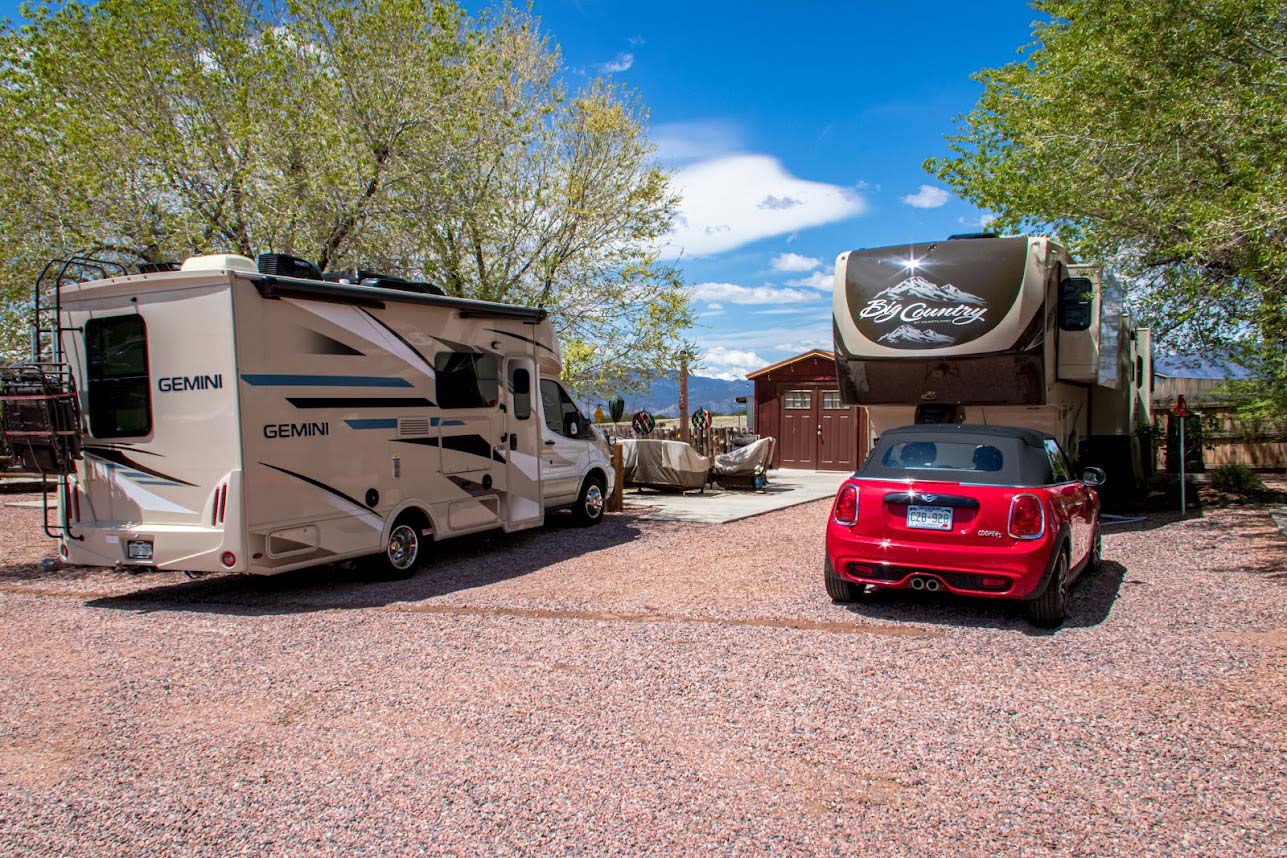 RV Parks Canon City CO
An RV park Canon City CO is exactly what you need to fulfill your search for that ideal vacation destination in your camper or RV. Many enjoy using an RV to travel the country, and there's no better spot than Canon City, Colorado to visit during the course of your journey across the country or wherever you chose to be. Luckily, RV parks Canon City CO exist, making it convenient for you to visit with your friends, family, coworkers, and loved ones to create memories for a lifetime. Learn more about our services and attractions at Mountain View RV Resort by calling (719) 275-0900 today.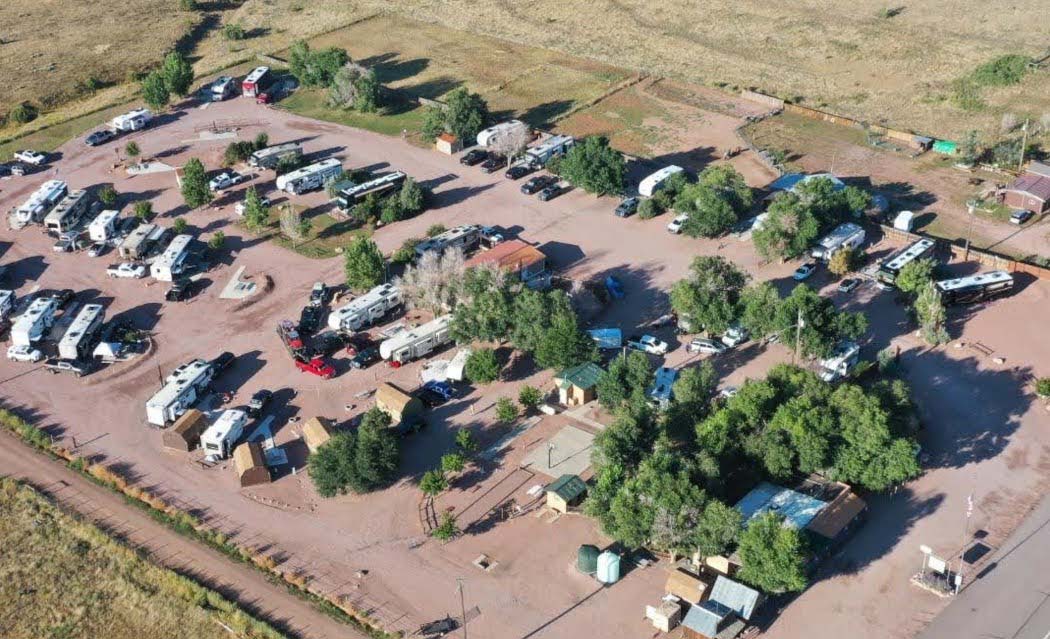 RV Park Canon City CO
The RV park Canon City CO you chose to visit should be full of natural beauty with endless activities to enjoy. After all, spending time in your RV might be entertaining for a bit of time, but as we all know, the true star of the show is the gorgeous scenery to bask in and take photos of. Most RV parks Canon City CO provide fun things to do, but at Mountain View RV Resort, we offer more. With gas prices climbing, we ensure that your trip to our resort is worth the ride. When you're checking out RV Parks Royal Gorge Colorado, keep in mind that we are just minutes away from the Royal Gorge Bridge and Park. Call today to book now!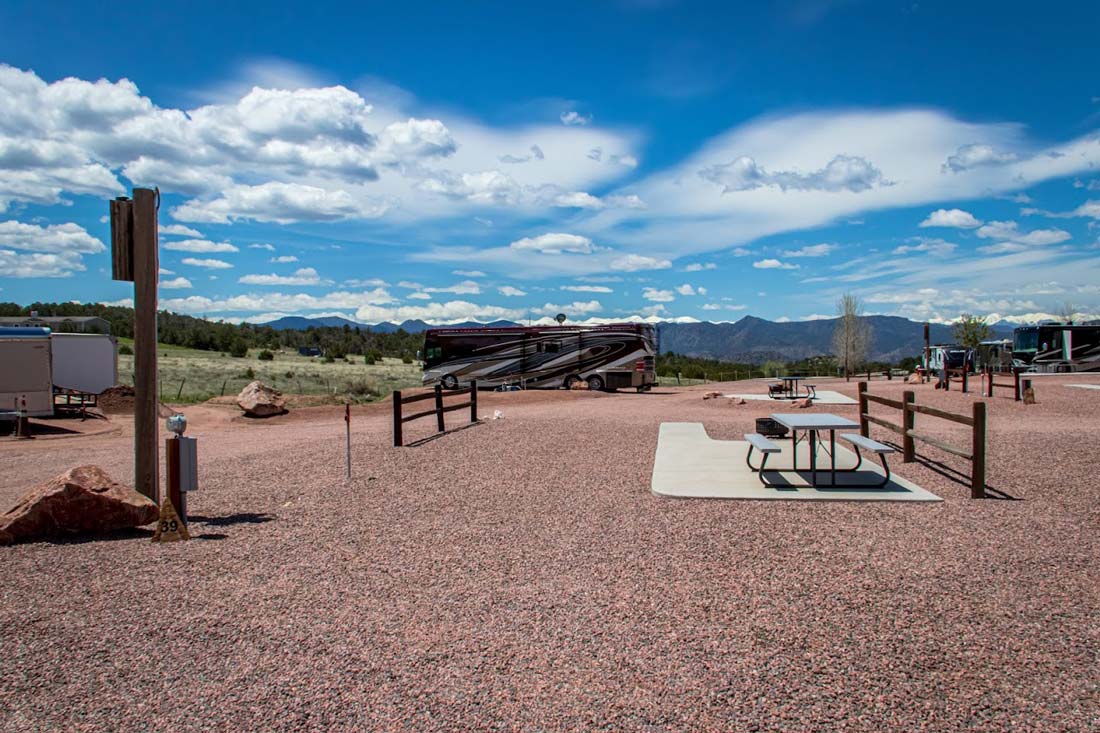 RV Parks Canon City CO
Our RV park Canon City CO is perfect for any avid lover of nature or for the natural adventurer at heart. Canon City is the home of the highest suspension bridge in America, the world-renowned Royal Gorge Bridge, and its accompanying park. Book your stay at our RV park in Cañon City Colorado for your chance to experience a blend of nature and fun at its most optimal and supreme level. If you've ever wanted to travel to another part of the world that you've never seen, Canon City, Colorado, is your absolute best bet.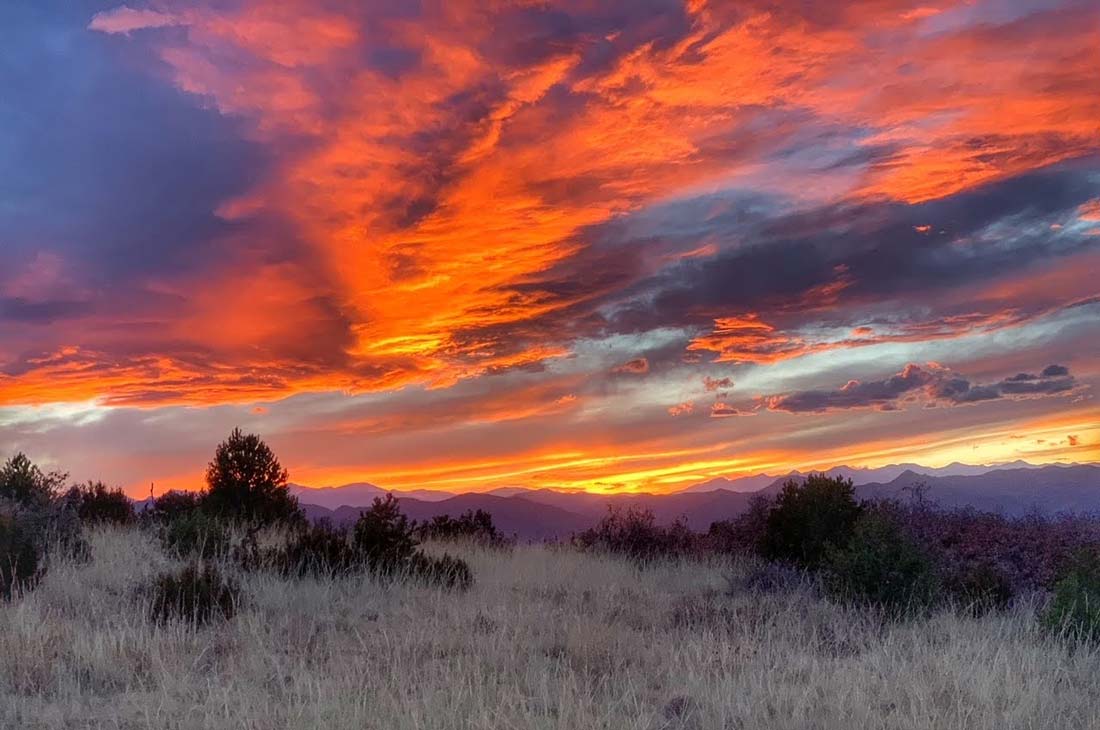 RV Parks Near Canon City Colorado
Sometimes, RV parks near Canon City Colorado might not include all of the amenities that you desire, but we make sure that your needs are met fully. We offer opportunities and attractions such as Arkansas River / Royal Gorge River rafting, Royal Gorge zip line tours, helicopter rides over the Arkansas River, access to Canon City golf courses, and much more. Ask our resort staff about the area and other day trips to explore. Other RV campgrounds lack the attractions that our resort does, so make sure to book with us today for the trip of a lifetime.
RV Park in Cañon City Colorado
We're proud to offer Royal Gorge attractions that are incredibly accessible and satisfying for our guests. Aside from the picturesque, ethereal beauty of our resort's natural scenery, we work passionately to make the right accommodations to make your stay a dream come true. If you've ever wondered what Pueblo is like, we're fairly close to this beloved Steel City and its booming art district. Book with us today!
RV Park Canon City CO
Our RV resort offers enviable attractions, such as climbing a 14,000-foot mountain, rafting down the Arkansas River, hiking, gambling, fishing, photography, and even opportunities to shop our selection to save as a sentimental souvenir. You'll want to take selfies with our resort's fine scenery as a backdrop! We're close to Pikes Peak, the 31st highest peak out of 54 in Colorado, which makes for an excellent day trip option while you reside at our resort. Call today to book your stay with us at Mountain View RV Resort!